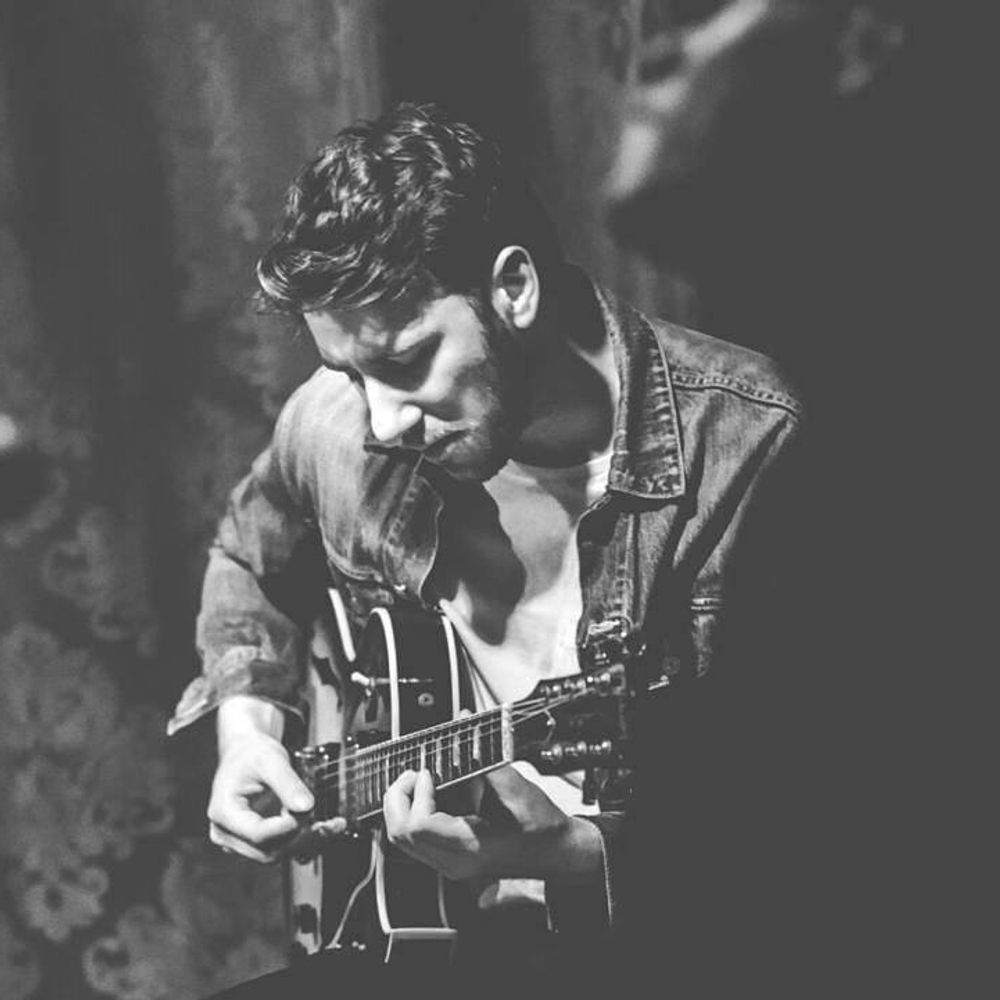 Frank O'Sullivan is a professional guitarist, composer, and teacher based in Montreal, Canada.  Originally from Ottawa, Ontario, Frank relocated to Montreal after graduating from the Berklee College of Music in 2012, where he majored in performance and studied with Tomo Fujita, Tim Miller, Sheryl Bailey, Bruce Saunders, and Jon Damian. 
In Montreal, Frank established himself as a first call musician for the RnB/Jazz/HipHop scene after joining the Kalmunity Vibe Collective. Kalmunity is Canada's largest and longest running collective of afrocentric music, performing twice a week for over fifteen years. Frank went on to become a founding member of Urban Science, hosting the hiphop jam session LeCypher every Thursday night since 2014. Maintaining a prolific career as a sideman, he has performed and recorded with bands and artists such as Malika Tirolien, Kallitechnis, Samito, Vox Sambou, Nomadic Massive, among many others, touring all over North America, Latin America, Europe, Africa, and Asia. 
As a collaborator, Frank had the pleasure of co-writing "Gifted" by Kallitechnis, which was nominated for Best Contemporary RnB Recording at the 2022 Junos. His work as a composer and bandleader can be heard on his three full length albums which can be streamed on all platforms.